The leadership of the Emerson Rose Heart Foundation consists of Board Members, Medical Advisors, and Staff who are committed to serving and changing the future for those affected by CHDs.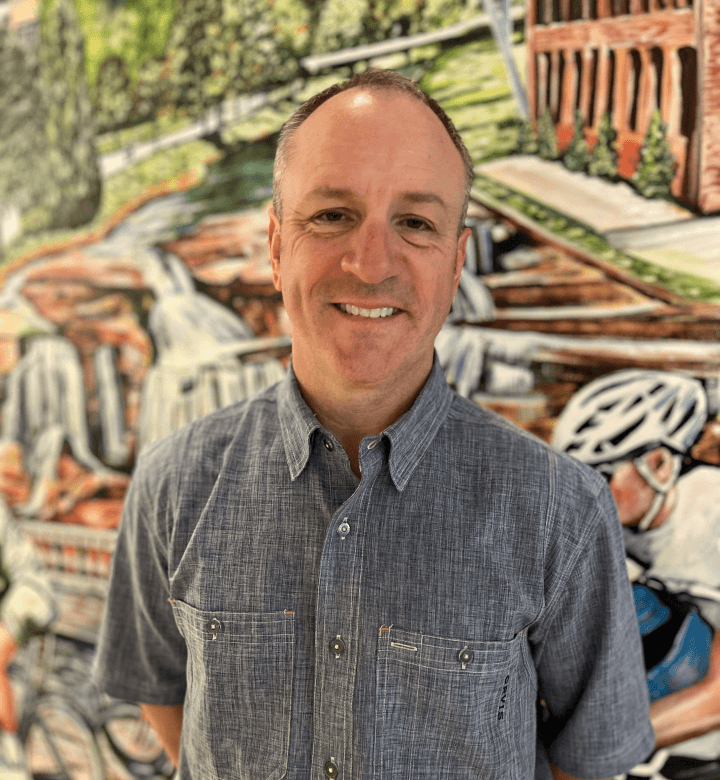 Jason Smith
Co-founder | Board of Directors
Jason is Emerson Rose's Dad and the co-founder of the Emerson Rose Heart Foundation. He is a native of South Carolina and graduated from Southern Wesleyan University with a Bachelors degree in Business Administration. Jason lives with his wife, Susan, in Clemson and is self employed working in real estate. Jason loves spending time with his family and serves as an elder at Crosspoint Church. Jason's ultimate goal in serving through the ERHF is to make an eternal impact by displaying the hope exclusive to Jesus Christ to families encountering the most difficult days of their lives.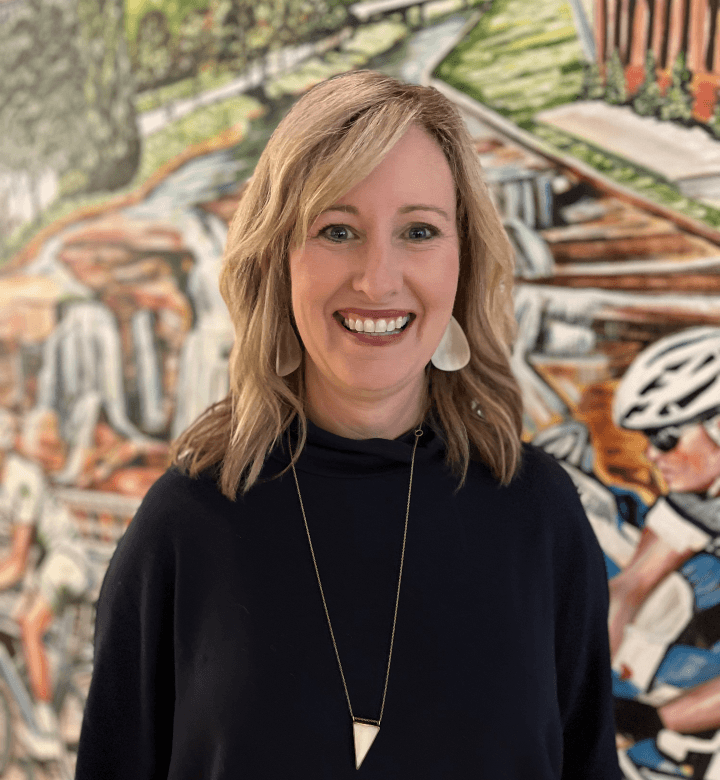 Susan Smith
Co-founder | Board of Directors
Susan is Emerson Rose's Mom and the co-founder of the Emerson Rose Heart Foundation. She is a native of South Carolina and attended Clemson University where she received a Bachelor's degree in Secondary Education and a Master's degree in Counselor Education. Susan lives in Clemson with her husband Jason, and enjoys spending her days at home with their two children, Rowan and Campbell Jane. Susan is very passionate about serving families who are affected by congenital heart disease and sharing with them the love of Christ.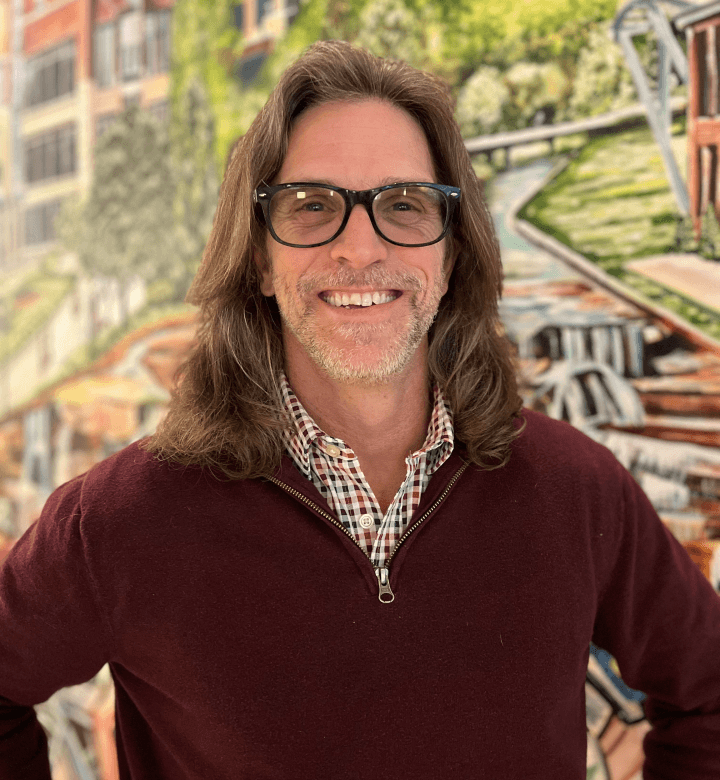 Brian Bentley
Brian is originally from Powder Springs, GA. He moved to the Spartanburg, SC area in 2004 with his wife, Tina. They now have two children, Zachary and Anna Grace. Anna Grace was born with Hypoplastic Right Heart Syndrome. As the father of a child born with a heart defect, Brian appreciates the work and impact of ERHF. He is grateful to be part of a team which strives to raise awareness about not only the physical heart but our spiritual hearts as well. Brian is an elder at Hope Point Church. He has owned and operated a realty company since 2004, called Bentley Ventures, LLC. The company provides multiple services throughout South Carolina, specializing in residential real estate appraisals in the Upstate area. When Brian is not leading his team at Bentley Ventures, he can normally be found with his family, at the gym training, or running/mountain biking on the trails around the Upstate SC areas.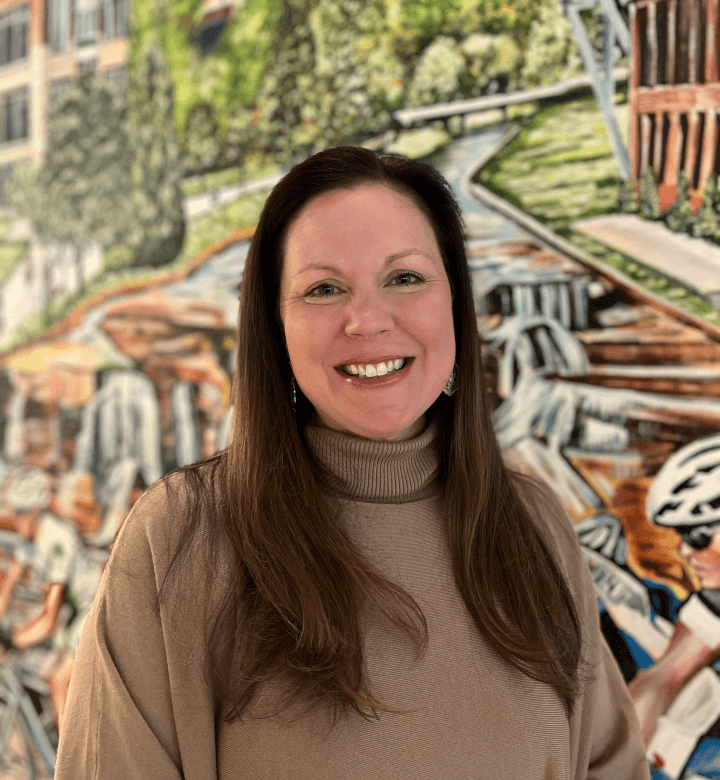 Katherine Gutierrez
Katherine has been involved with the Emerson Rose Heart Foundation since 2013, serving on the Board of Directors, leading the Family Advisory Board for several years, and serving as the Director of Development for two years. Originally from San Antonio, Texas, Katherine is an attorney. She graduated from Southern Methodist University Dedman School of Law in 2005 and St. Mary's University in 2001. She has previously worked for large law firms in Dallas, Texas and Greenville, South Carolina. Katherine lives in Charlotte, North Carolina with her husband, Alex, and their three children.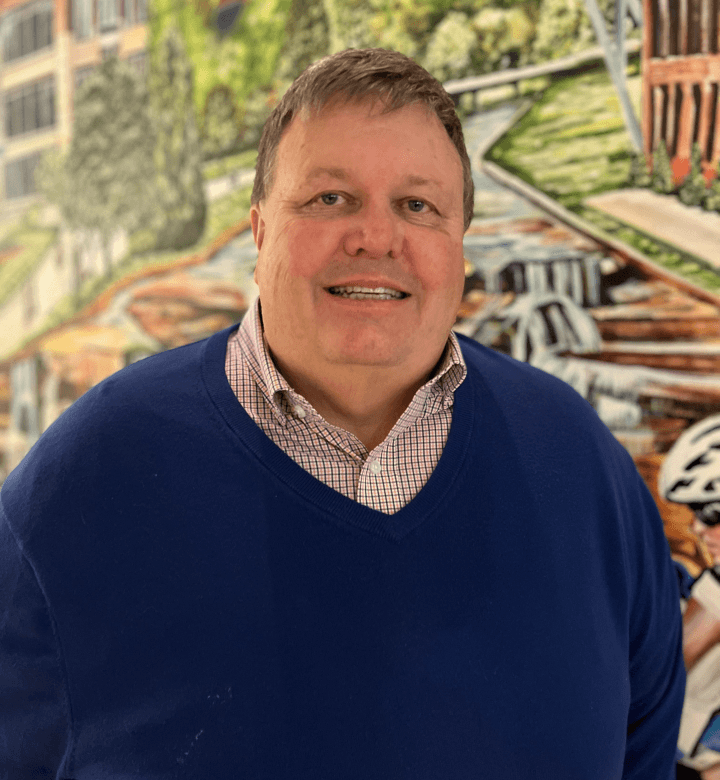 Kirby Player
Kirby Player is a farm boy from Bishopville, SC and received a degree in Agricultural Education in 1983 from Clemson University during which time he had the honor of serving as Student Body President of Clemson University in 1982/83. Kirby later completed a Master's degree in PRTM and PhD in Therapeutic Recreation both from Clemson University. Kirby is the Director of the Palmetto LEAF (Leadership for the Environment, Agriculture & Forestry) Initiative. Kirby serves the ERHF with a desire to see the lives and hearts of young children and their families ministered to medically and with the Gospel.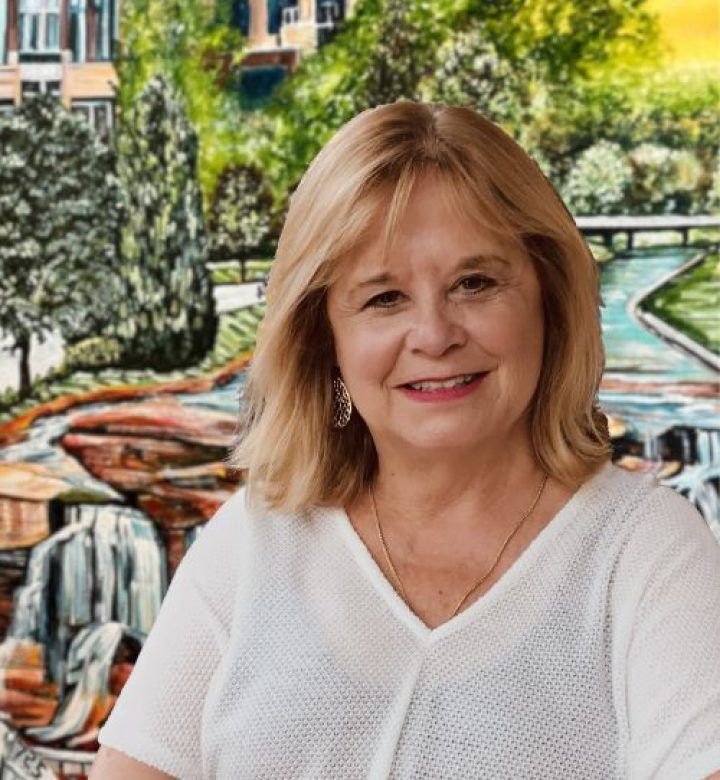 Wanda Bazemore
Wanda Bazemore is the current Associate Director and Director of Events for MUSC Shawn Jenkins Children's Hospital.  Prior to joining MUSC she was the Director of Special Projects and Events for Duke Children's.  She was the first female executive director of the longest running charitable pro-am in the nation, the Duke Children's Classic.  She directed and managed all events surrounding two major capital campaigns – the building of Duke Children's Hospital and Health Center which generated $48 million and MUSC Shawn Jenkins Children's Hospital which generated $150 million. Wanda works with several family foundations nationally providing consult for their philanthropy as well as several other non-profits.  She has an Associate Degree in Business from Durham Tech and a Certification in Non-profit management from Duke University.  Her interests are helping with her church's mission in the Dominican Republic, her family (15 immediate family members) and staying fit by working out several times a week.  She also enjoys cooking and started a facebook page during Covid for her friends and family – Dinner is Served.  Sharing recipes, giving ideas for healthy and fun family meals. It is a true honor and privilege to serve on the Emerson Rose Foundation Board, the mission and purpose is very near and dear to my heart…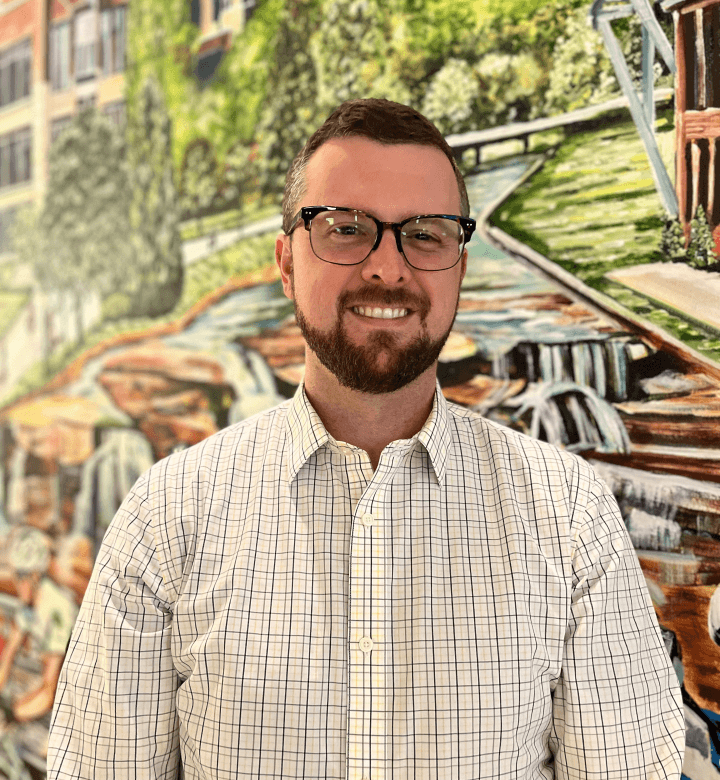 David Eill
David grew up in Upstate South Carolina and now lives in Pickens County. He earned a BS degree in Psychology with a minor emphasis in Christian Studies at North Greenville University and earned an MDIV in Christian Ministry from Southeastern Baptist Theological Seminary. He served in multiple ministry roles and other jobs during this time, but went on to start a new church in Greer, SC serving as the Pastor of Administration and Discipleship. He then worked as a REALTOR for several years and still serves clients today. When he was introduced to the foundation he felt the Lord lead him to serve as the Executive Director of the ERHF® after hearing the heart and mission to serve families in difficult situations with the gospel while meeting needs. He sees the opportunity to bring the heart of God to heal our spiritually broken hearts to those with physically broken hearts as an incredible privilege. He and his wife, Amy, have 4 boys which keep them pretty busy. David enjoys woodworking, traveling with his wife, the outdoors and playing sports with his boys.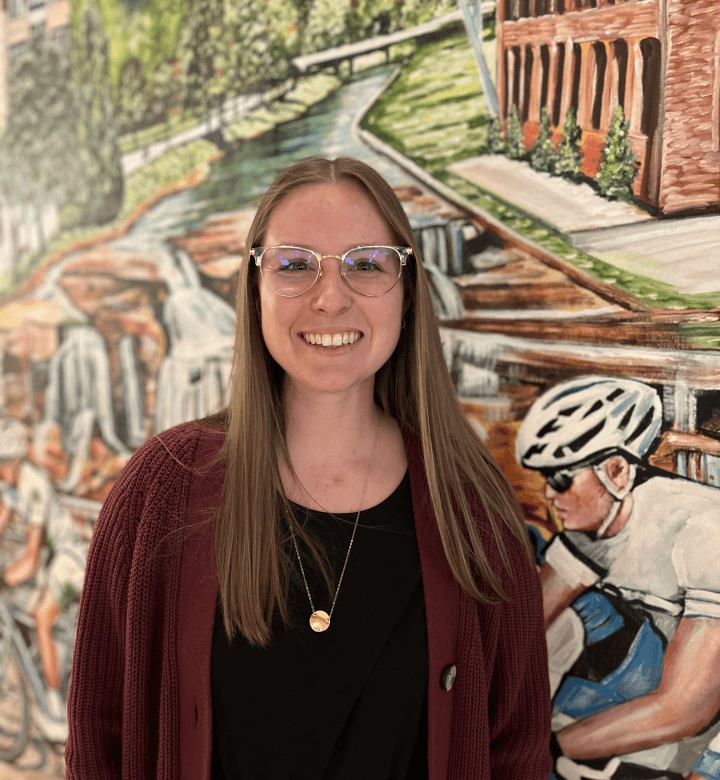 Rachel Dietrich
Rachel was born and raised in South Carolina and currently lives in the Upstate in Pickens County. She earned a BA in Christian Theology at Anderson University and studied Christian Ministry through Southeastern Baptist Theological Seminary while serving full-time in ministry, earning her MDiv in the process. Rachel is grateful to serve the ERHF by helping administratively and coming alongside families struggling with CHD's to share the hope and love of Christ with them. She and her husband, Tim, enjoy backpacking, Braves baseball, watching movies, and spending time with their daughter, Mary.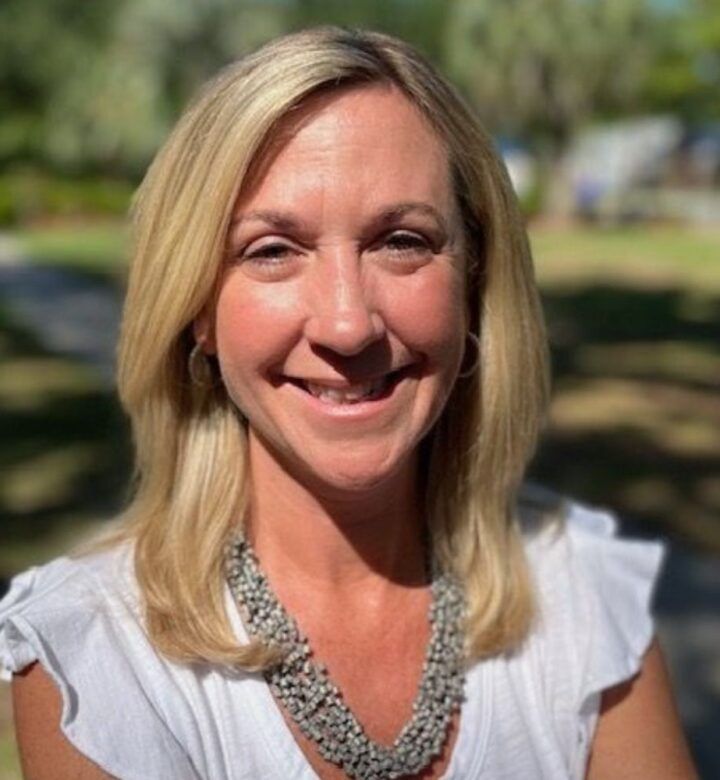 Dossie James
Dossie James grew up on Lookout Mountain, GA ,and attended UGA where she studied Sociology. She and her husband, Benjie James, currently live in Mt Pleasant and have three children, Maggie, Henry, and Allie. Dossie served as a Group Leader and Substitute Teaching Leader for Bible Study Fellowship and currently is the Preschool Bible teacher at Coastal Christian Prepatory. Dossie and her husband Benjie served with CrossBridge Family Ministires by caring for and housing families who have children in medical crisis.
Benjie James
Benjie is the Discipleship Minister at First Baptist Church Mt. Pleasant SC where he also serves as Elder. He is a native of Waycross Georgia but has lived in Charleston area since 2000. Benjie spent 17 years in the landscape Industry before moving into a full-time ministry position at FBC. Benjie is married to Dossie James and they have three children Maggie, Henry and Allie. Benjie and his family has always had a heart for serving others especially children and their families who are in need.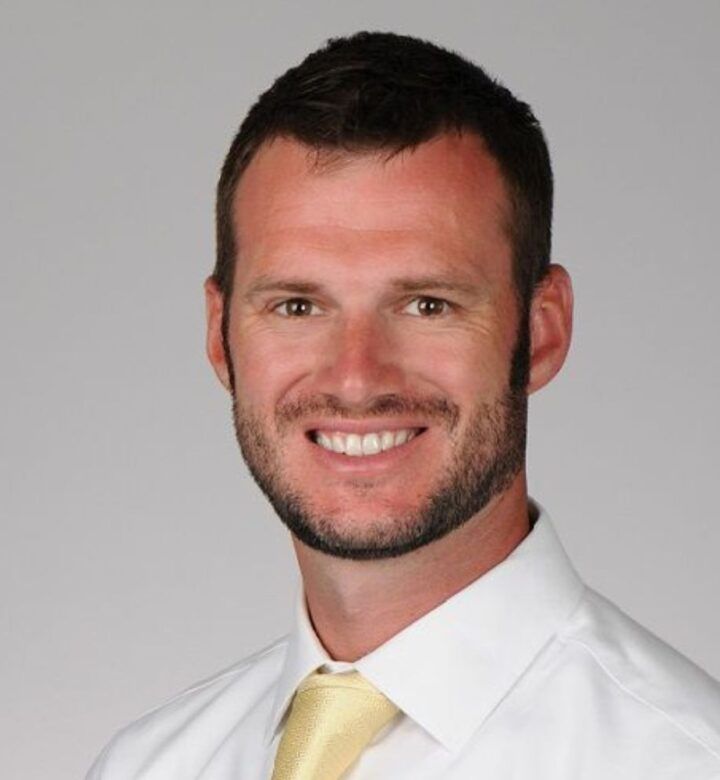 Dr. David Steflik
Dr. David Steflik is a pediatric cardiologist at McLeod Regional Medical Center in Florence, SC, caring for children both in the outpatient and inpatient setting. He graduated from medical school at the Medical College of Georgia, completed his residency in pediatrics at Washington University in St. Louis, and completed a pediatric cardiology fellowship at the Medical University of South Carolina (MUSC) in Charleston with advanced training in cardiac imaging. His clinical interests include the longitudinal care of newborns, infants, children and adolescents with congenital heart disease. He is married to Dr. Heidi Steflik, neonatologist at MUSC.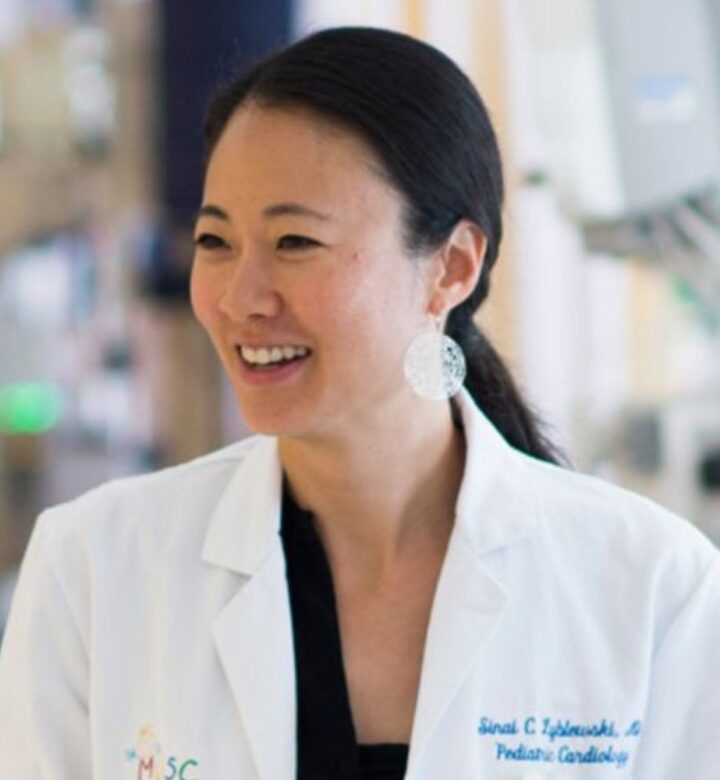 Dr. Sinai Choi Zyblewski
Dr. Sinai Choi Zyblewski is the director of fetal cardiology and the pediatric cardiology fellowship training program at the Medical University of South Carolina. After completing medical school as well as advanced training at MUSC, she joined the MUSC faculty in 2009 as a pediatric cardiac intensivist and fetal cardiologist. As a member of the MUSC faculty, she has led the single ventricle interstage monitoring program and the cardiac neurodevelopmental program. Dr. Zyblewski's research interests include feeding, growth, and nuerodevelopmental outcomes in the single ventricle population.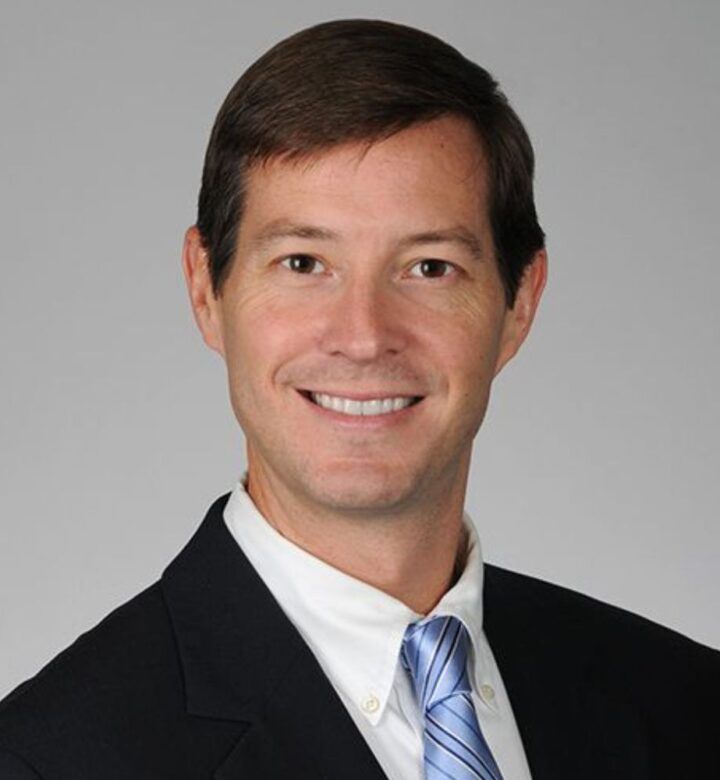 Dr. Eric Graham
Dr. Eric Graham is the chief of pediatric cardiology at the Medical University of South Carolina. He graduated with his medical degree from the University of Illinois in 1999 and completed his pediatric residency and pediatric cardiology fellowship training at MUSC. He joined the MUSC staff in 2005 and was promoted to professor with tenure in 2017. Dr. Graham has expertise in pediatric cardiac critical care and his research interests include defining and modulating the inflammatory response to cardiopulmonary bypass, improving outcomes for children with hypoplastic left heart syndrome and related single ventricle physiology, and improving the perioperative management of congenital heart disease.