South Carolina is fortunate to have a dedicated heart program for children living with heart defects, and the ERHF® is proud to work with them by funding projects aimed at advancing patient care and medical research. The Children's Heart Program of South Carolina is a collaborative effort by all children's hospitals in South Carolina to provide the state's children with the best clinical cardiac care. Local pediatric cardiologists' offices serve as the medical home for these children, ensuring consistency of care and follow-up, but all catheterizations and surgeries take place at Medical University of South Carolina Children's Hospital in Charleston.
Prisma Health Children's Hospital
At Prisma Health Children's Hospital-Upstate, we know that children are not small adults, and one size doesn't fit all. That is why Children's Hospital delivers care to the whole child that is just the right size. We offer patients and their loved ones the full circle of care. Board-certified pediatricians treat more than 500,000 infants, children, and adolescents each year. Children's Hospital provides outstanding medical care for every child, from primary care to specialty care. We are committed to serving not only the patients' well-being but also the well-being of their families. Here, physicians, nurses, therapists, and other clinicians approach patient care through a child's eyes. From pediatric-sized medical equipment to patient room décor, innovative care is delivered in a child-friendly environment. Together we are looking at health in a completely unique way, and we are dedicated to supporting the health and well-being of the children and families we serve daily.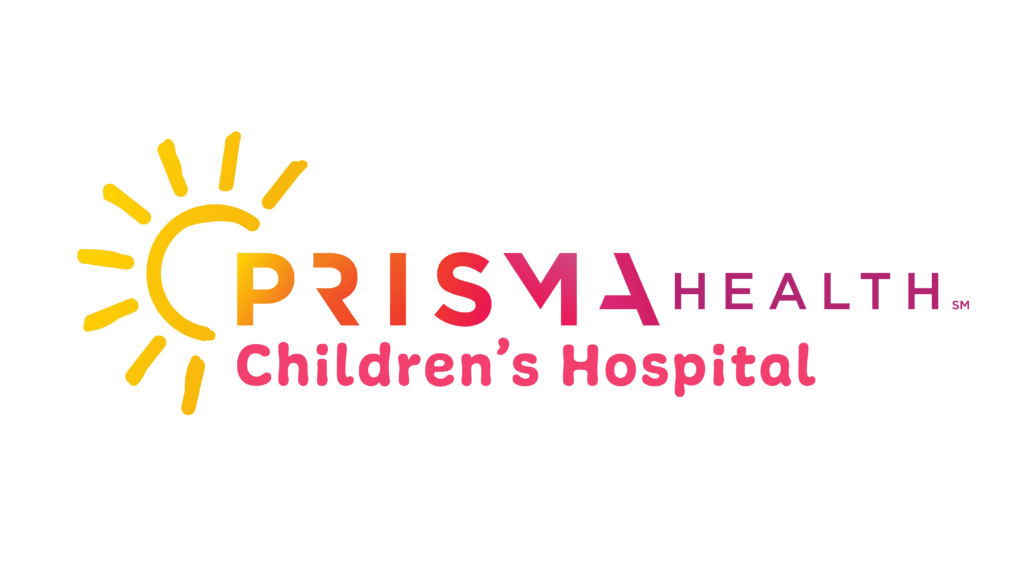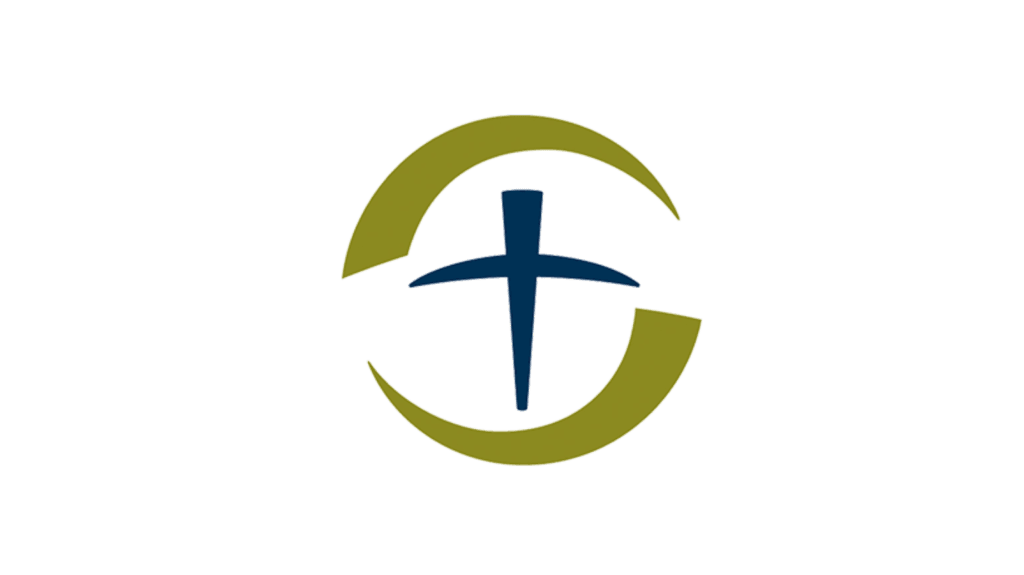 The Children's Heart Project of Samaritan's Purse works with top-quality hospitals to provide surgery for children who live in countries where the required medical expertise and equipment are not available. These children and their families are brought to the United States to receive lifesaving heart surgery. Children's Heart Project also locates evangelical Christian churches and families willing to host the groups while they stay in the U.S. The host church and family become witnesses of Christ's love as they experience missions work in their own backyard. The ERHF is proud to partner with Children's Heart Project to impact the nations for Jesus Christ.
Hands of Hope Pediatric Program
We share that there is always hope and joy to be found in the Gospel, no matter what. The gospel of Jesus Christ is the driving force behind every initiative of the ERHF®.
We believe that God has given us the privilege of displaying the love He has for the world. Although this world has been broken since the rebellion of the first humans, God had a grand plan to send his only Son, Jesus to be a substitute for humanity, stepping in to take the consequences of sin on Himself. The Bible says in that, "if you confess with your mouth that Jesus is Lord and believe in your heart that God raised him from the dead, you will be saved" (Romans 10:9). Those who profess faith in Jesus are saved from their sins and restored to a relationship with the Creator, God.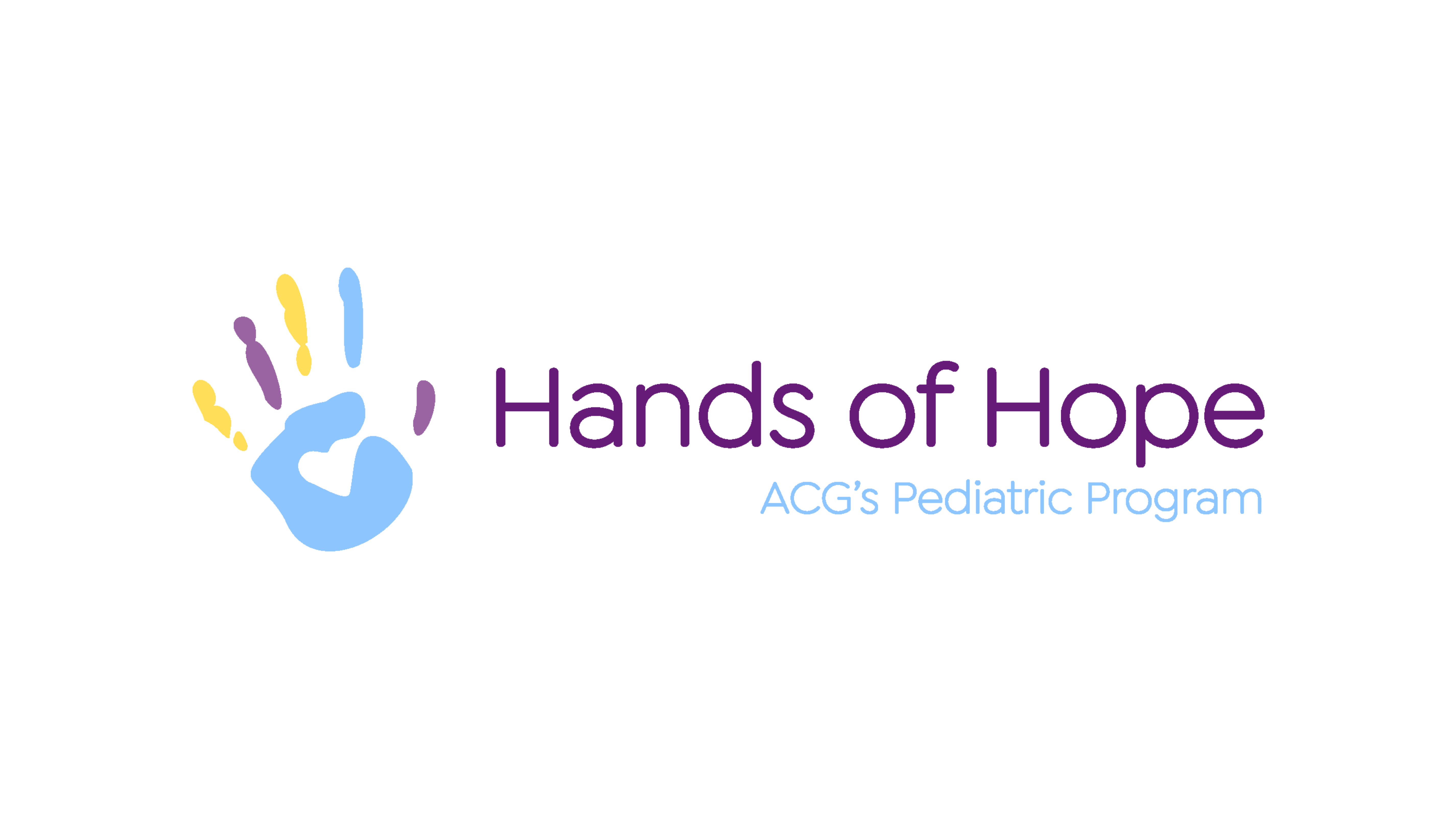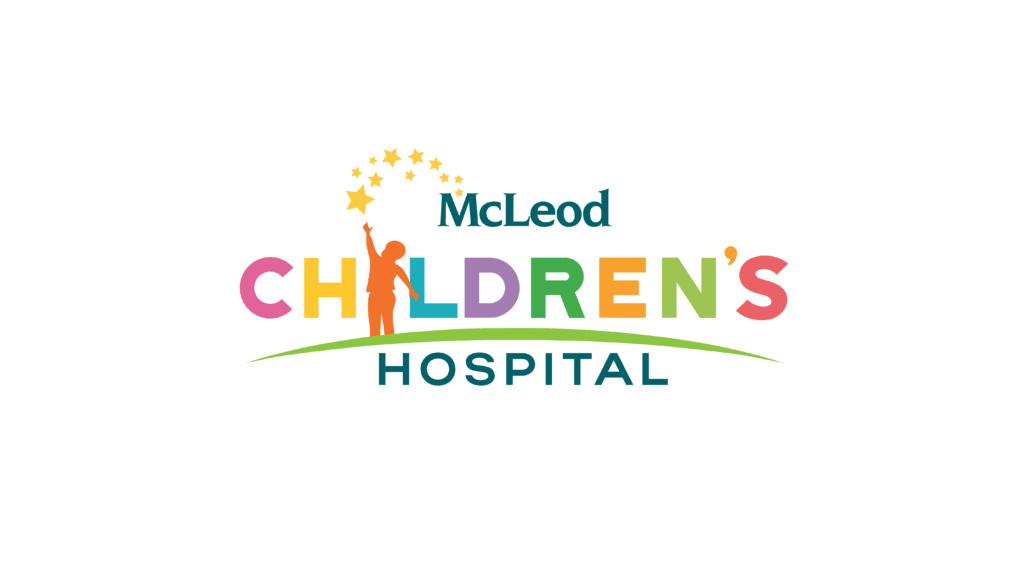 McLeod Children's Hospital
Each year, more than 56,000 children from the Midlands to the Coast receive needed care from McLeod Children's Hospital including inpatient, outpatient, and rehabilitative services. Nearly 100 beds at McLeod are dedicated to serving the needs of children, including those in the Children's Hospital, PICU, NICU, and Day Hospital. Our specialized multidisciplinary team is dedicated to the care and well-being of children.
McLeod Children's Hospital is continually expanding access to pediatric subspecialists in the fields of cardiology, endocrinology, gastroenterology and orthopedic surgery. One of only four Children's Hospitals in the state of South Carolina, McLeod Children's Hospital remains committed to delivering personalized, unrivaled care. McLeod Children's Hospital is an institutional member of the Association for the Care of Children's Health, the South Carolina Children's Hospital Collaborative, and Children's Miracle Network Hospitals.
Atrium Health- Levine Children's Hospital
From medical outreach and heart disease prevention to cardiac rehabilitation, to supporting heart transplants at Atrium Health Levine Children's Hospital Congenital Heart Center, philanthropy makes a critical difference in our patients' lives.
Congenital heart disease is a lifelong illness, and learning of the initial diagnosis or preparing for a procedure can create tremendous anxiety and stress for the patient and family. We are so grateful to the Emerson Rose Heart Foundation for supporting our pediatric cardiac families with meal vouchers and underwriting our pediatric heart 3D printing lab's "Project Have-a-Heart." This project provides all congenital heart families with a life-size 3D model of their child's heart, upon diagnosis, detailing the defect and planned intervention(s).