Double the Heartbeat of the ERHF®
Everyday families are struggling to care for their sick child with a congenital heart defect and need support. The ERHF® is a group of champions who wrap around CHD families in our community by providing direct support, advancing patient care and increasing awareness. The heartbeat of the ERHF® programs is to save lives and change the spiritual, emotional and financial health of a CHD family.
Will you join us in showing your heartbeat for these children and their families? A generous donor has agreed to match every dollar given at the end of the year up to $15,000. So when you give $100 it is really $200. With this matching blessing you can double your gift and double the heartbeat of the ERHF.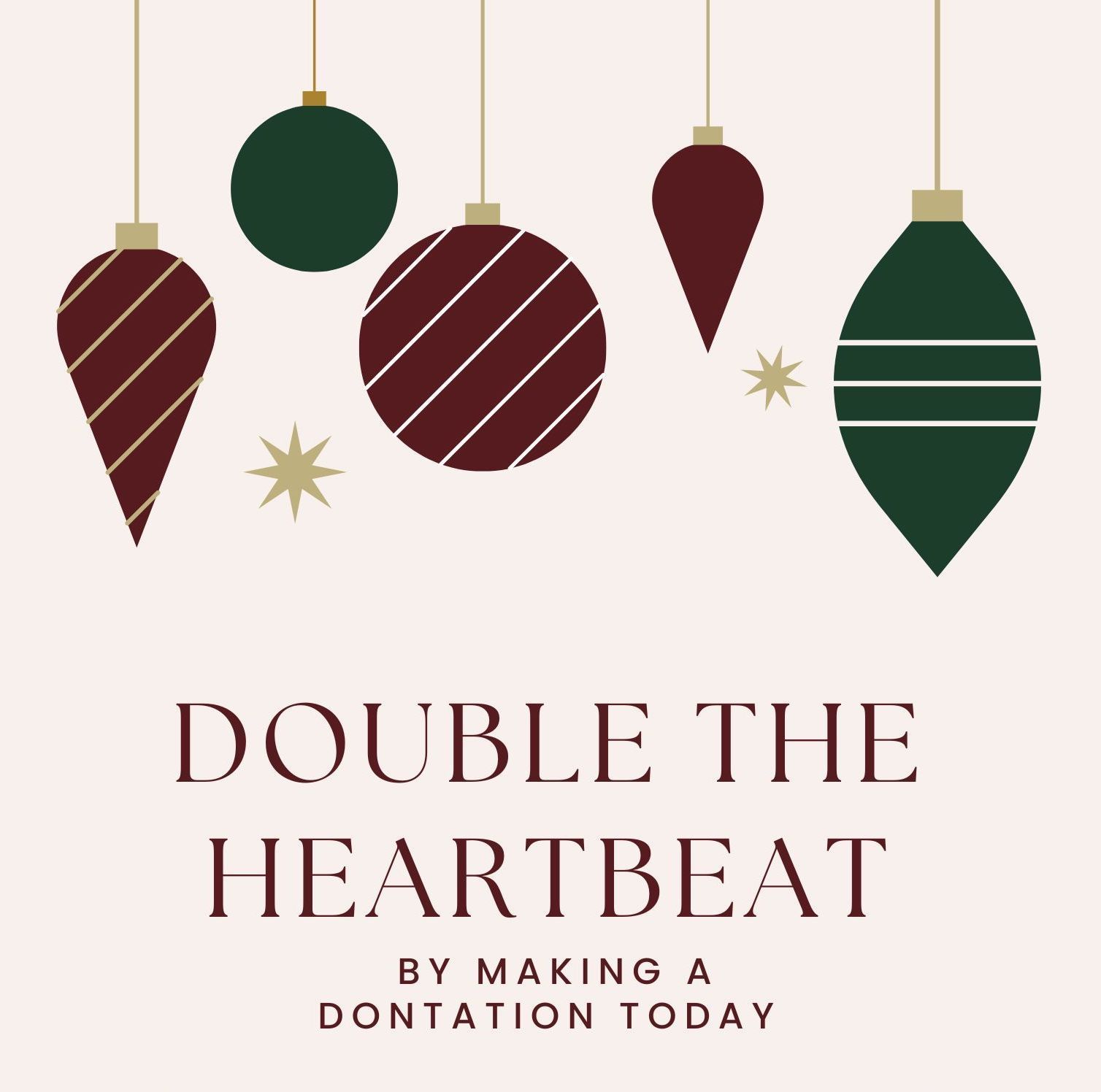 As a regular partner, you are the pulse of our mission to change the future of those affected by CHDs. Let your Heart beat year round for these warriors.
You may mail checks to:

Emerson Rose Heart Foundation
P.O. Box 935
Clemson, SC 29633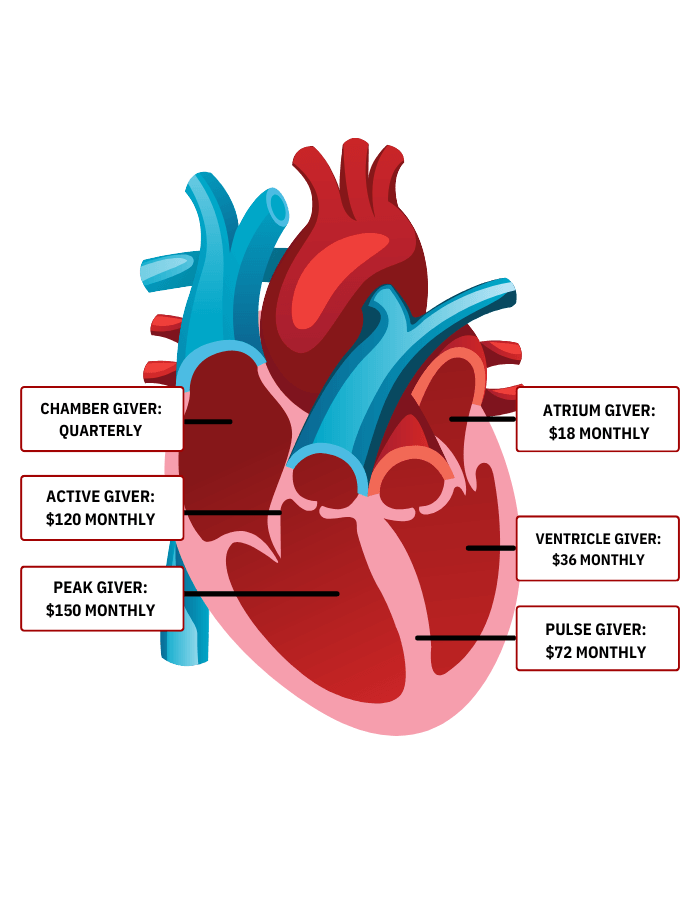 Privacy and Refunds
Your information is held securely and confidentially through the contracted service of Neon CRM. This information will remain private and will not be released to third parties.
You can schedule new contributions any time you desire and can modify or cancel those contributions at any time prior to the date they are scheduled. Once the contribution has been processed, however, it cannot be cancelled. If you have any problems or questions related to online giving, please email contact@erheart.org or call 864-710-1401.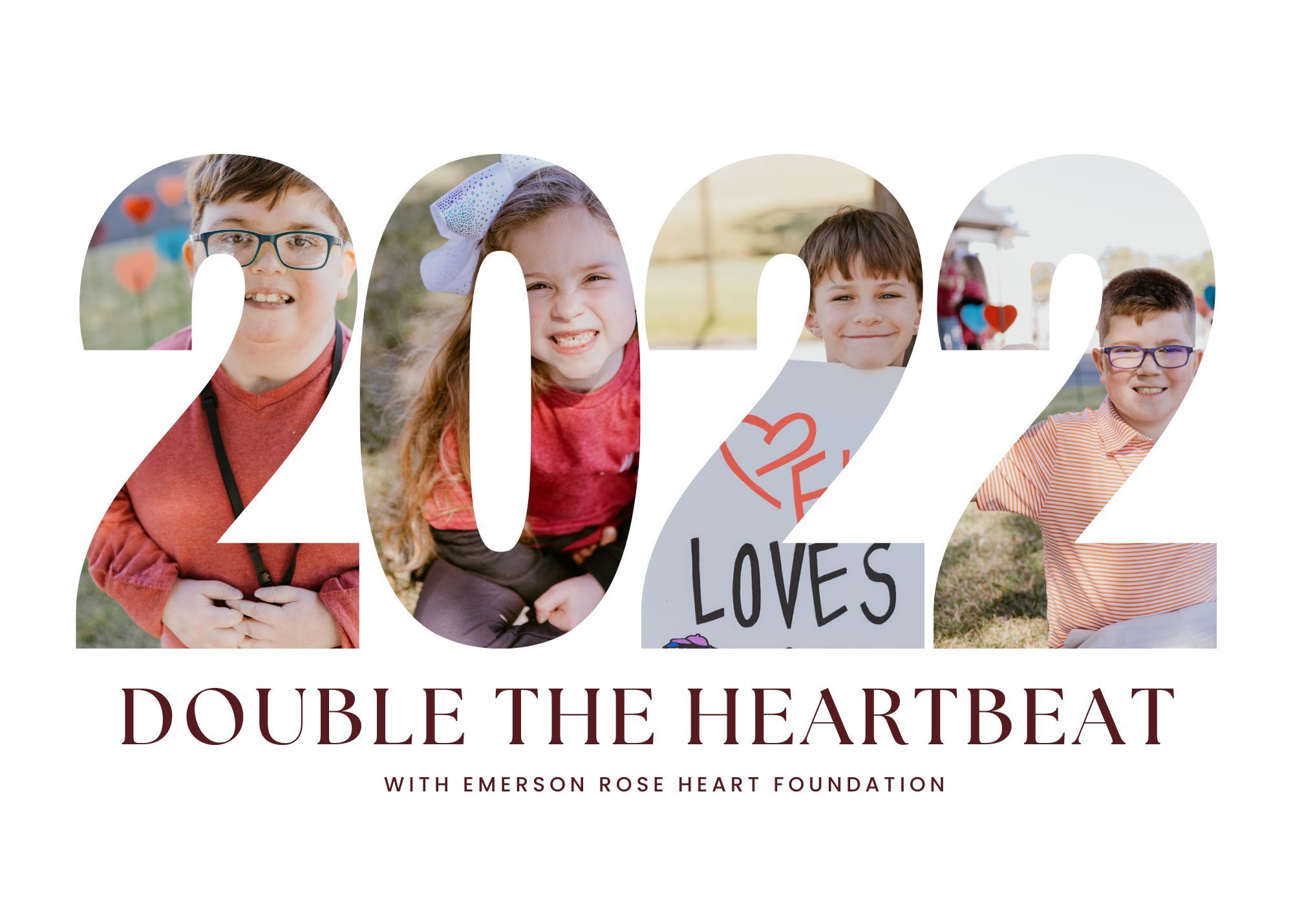 "We give to the ERHF because we know that while our donation will help meet the physical needs of families, we are investing in an organization that will share the love and hope of Jesus faithfully!"