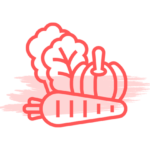 We provide spiritual, emotional and financial care during times of crisis for those battling CHDs in our state and internationally.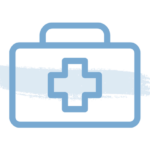 We strive to change the future of those affected by CHDs through quality improvement projects and research.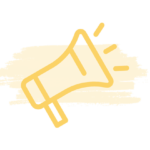 We communicate about and advocate for the #1 birth defect in all we do.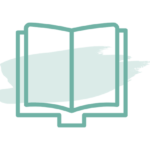 We share that there is always hope and joy to be found in the darkest of times in the Gospel.